West Lincoln Barnboard Is Proud To Announce Our Partnership With Black Walnut Flooring To Bring The Best Variety Of Flooring Options Right To Your Neighbourhood!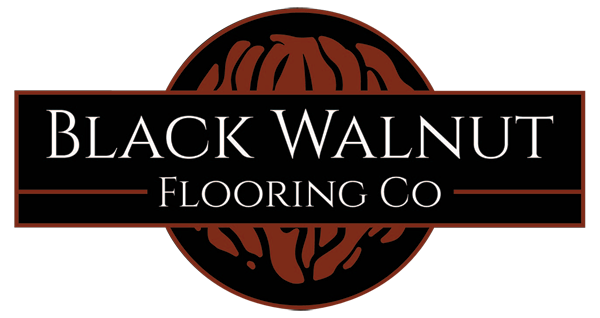 Quality Flooring at an Affordable Pricepoint
Black Walnut Flooring provides excellent hardwood flooring options that are custom milled to fit in any space. Their team collaborates with designers, architects, builders and homeowners to present an entirely balanced look for each build and project.
Black Walnut's custom flooring is offered at competitive rates. Clients can rest assured that they are getting the best value for their dollar. Pick from their selection of unique, luxury materials and customize it in accordance to the size you require.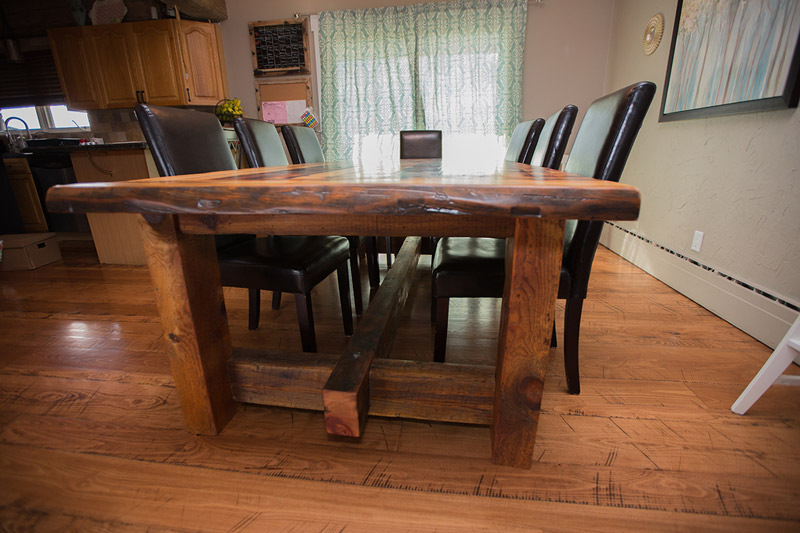 Customer Care
In addition to their quality materials, Black Walnut Flooring is maintained by their stellar customer service and flexibility. Providing the customer with exactly what they are hoping for is a shared goal between both of our companies, and we aim to deliver.
Installation
Sanding
Refinishing
Epoxy sales
Finishing supplies
…and more!
Knowledgeable Staff, Superior Service
The partnership between West Lincoln Barnboard and Black Walnut Flooring was forged to give our clients the best options available for their money. For further information, please visit Black Walnut Flooring's website here: