We are proud to provide our customers with the best authentic antique wood available.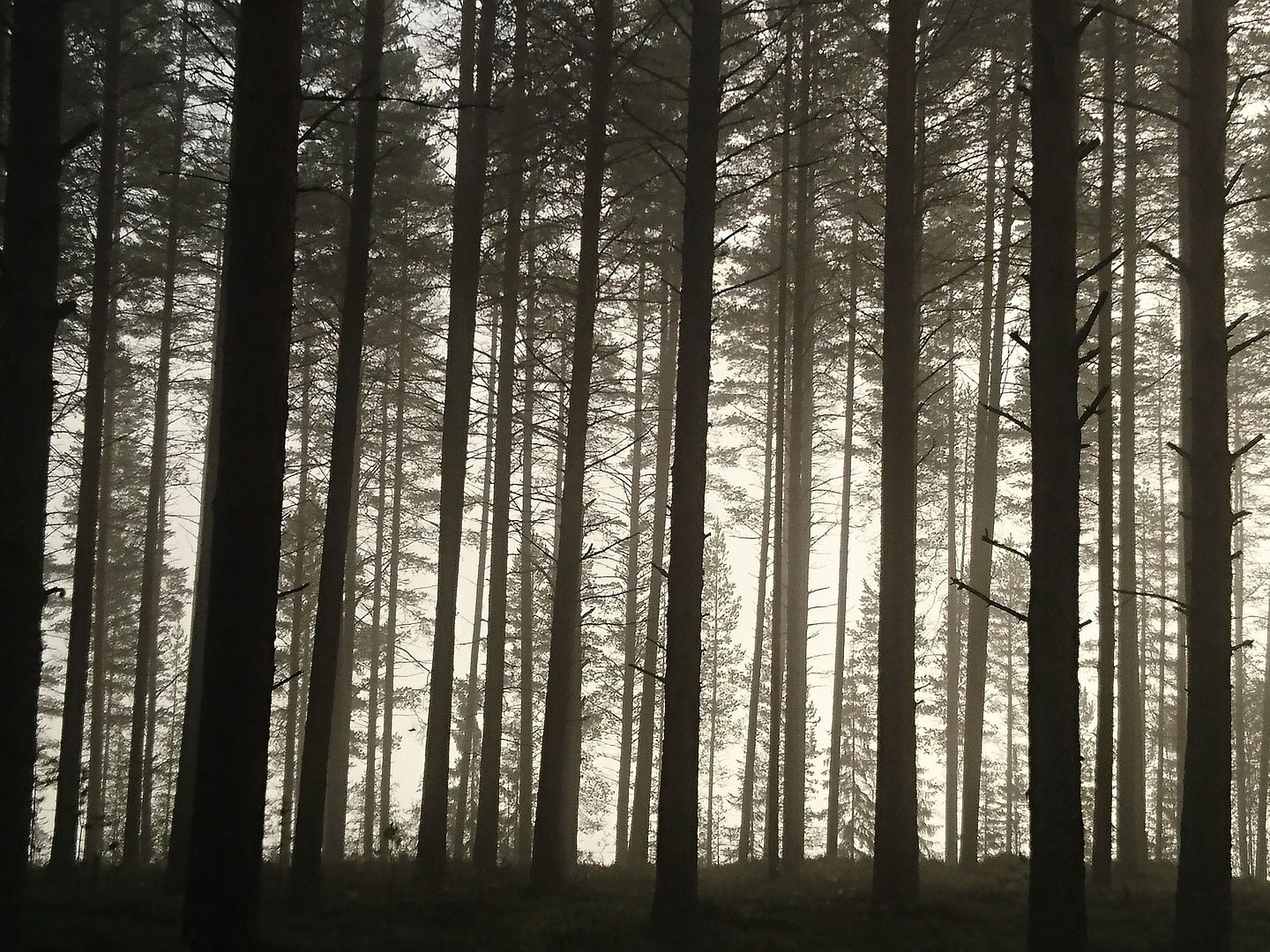 What We Do
First of all, we allowed our wood to age for 100 years or more in the form of barns, farm houses, factories, warehouses, mills, etc. Over the decades, the wind, rain, hail, snow, sun and other elements have done their part to etch, develop a deep patina, form hair line cracks, insect scars, and other signs of distress.
When these woods are finally ready and their part in the original old building(s) has been completed, West Lincoln Barnboard and Beams come in to rescue these treasured materials. After carefully selecting the boards that are structurally sound, we bring them to our warehouse where they are sorted, electronically denailed, dry piled and put into the kiln for drying.
Then they are edged, sized, planed, tongue and grooved, stress relieved, sorted again for quality, then finally… century wood. Ready for installation in the finest of homes or for rustic charm in cottages, log homes, or renovation and restoration projects and reproduction furniture.
So, if the warmth and beauty of yesterday is your dream, contact us at West Lincoln Barnboard.
What We Offer
antique wide plank flooring in pine, hemlock, heart pine, ash, elm, maple, beech, oak and chestnut
original reclaimed antique boards, weathered barnboard, planks and hand-hewed beams
re-sawed antique beams into flooring or whatever other antique lumber our customers may require
antique lumber materials for flooring, wall covering, wainscoting, restoration of old buildings, and loft living
we match new additions to exisiting old buildings, rustic interiors, antique reproductions such as cupboards, harvest tables etc., using pine, hemlock and hardwoods.
supply antique beams for log homes
Custom Woodworking
bars or bar tops
fireplace mantles
cabinetry
vanities
harvest tables
furniture such as entryway tables, coffee/end tables, couch tables, night stands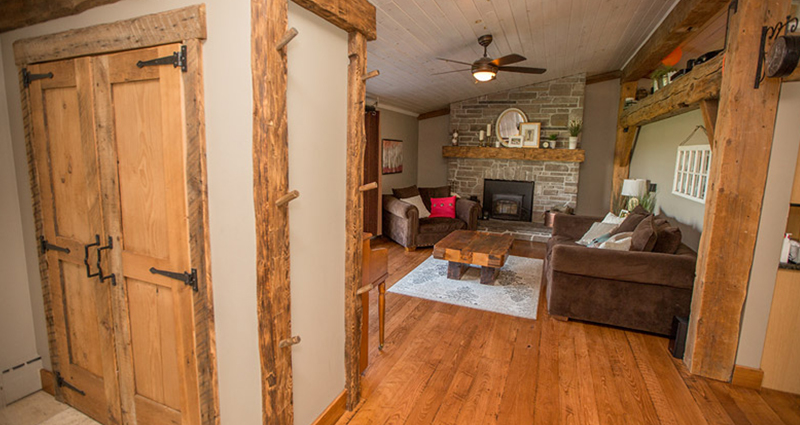 Pricing
Please call for pricing and availability, as some stock is limited.
Feel free to ask us about our specials and volume discounts. We are also happy to answer any questions about our antique flooring and recycled hard and soft wood products.
Brochure
Our most popular requested item is our brochure. We want to provide customers who are on the go with the option of being able to print our brochure, which can be downloaded by clicking the button below.